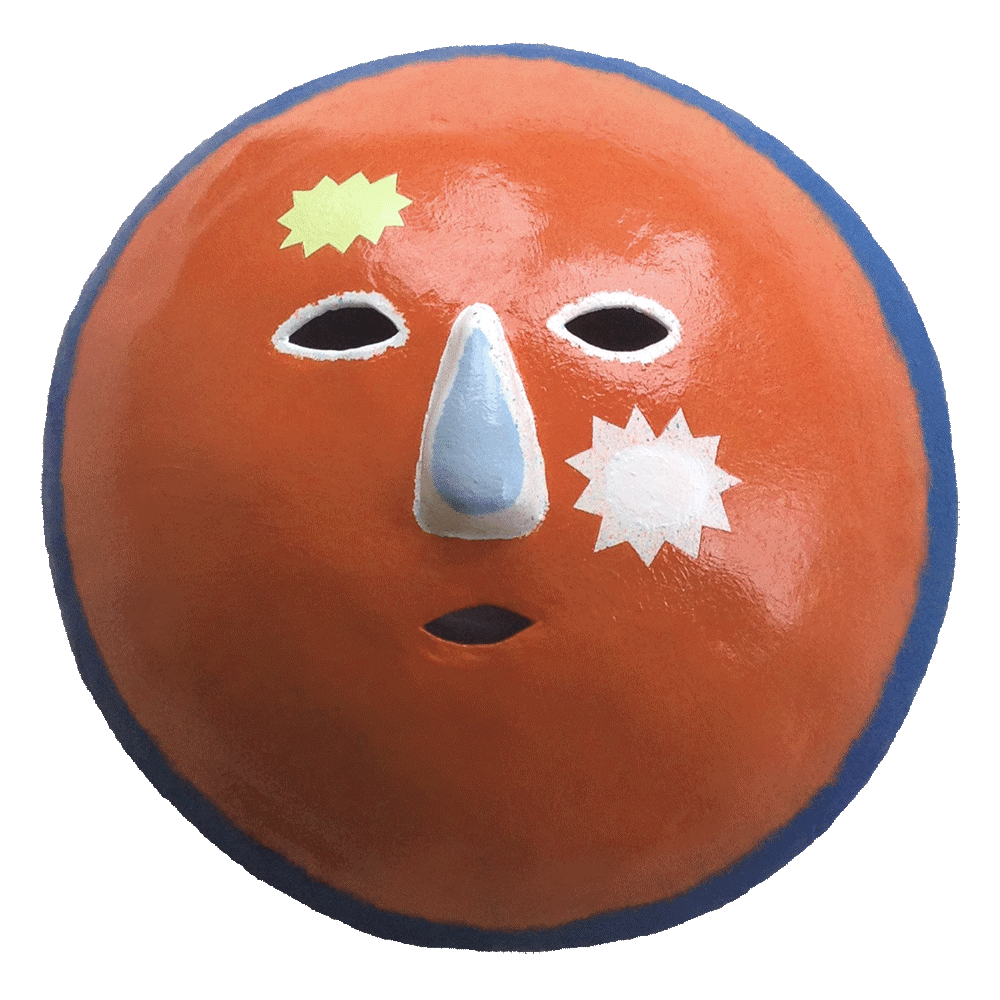 Orders ship within 5 business days of ordering. books will ship USPS media mail, larger print orders usually go USPS priority mail and smaller orders go USPS first class. Internation orders go through USPS international mail which is three things:

1:painfully expensive, unfortunately I can'tdo anything to change that
2:my only option
3:usually takes about 2 weeks but can take up to 3 months

If you have any questions you can e mail me at animalsleepstories@gmail.com.